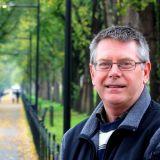 Homosexuals Anonymous—the Toronto Chapter
BY JERRY MCKAY
I arrived back in Ottawa from Reading, Pennsylvania, the Easter weekend of 1985. The Saturday before I moved to Toronto, I attended church. I started attending this congregation as a child in the mid-1960s. This was the church I always returned to whenever I came home for a visit. Most of the pillars of the church were farmers. Small-town folk made up the rest of the congregation of some forty people. To say everyone knew me was not an exaggeration. That makes it easier to understand how, with no warning as to the subject, when I asked to make an announcement from the front of the church, I was given permission to do so without hesitation.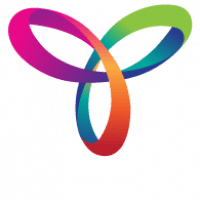 Kampmeeting is under TWO weeks away. As we are planning to meet in person, the theme is "Together Again". The Kampmeeting team has worked hard to find diverse speakers and create an inspiring program. We are looking forward to seeing our members again, in person. Please visit the the Kampmeeting site at bit.ly/kampmeeting to get more information about speakers.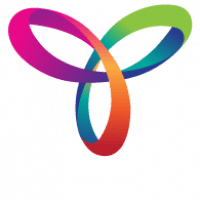 An Open Letter From a Former Director of Women's Interests, Former Vice President, Former President, Current Region Coordinator, Current Member At Large Board Member and Current Chair of the Nominating Committee for SDA Kinship International, Inc.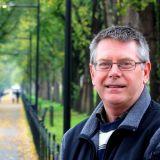 "A Victorious Failure"
BY JERRY MCKAY


After Colin's unwanted sexual advance, one would think I would have fled Reading. Or, at the very least, pulled Keith, Colin's colleague, aside and proposed an "I'm asking for a friend" scenario. I didn't. Instead, I was completely silent. I did not speak to Sharon, Colin's wife. I continued to interact with friends at Quest as if nothing were amiss. I did not call my parents or reach out to Perry who, of all people, expressed concern about my going to Reading.