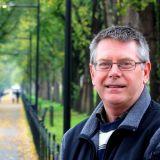 "A Victorious Failure"
BY JERRY MCKAY


After Colin's unwanted sexual advance, one would think I would have fled Reading. Or, at the very least, pulled Keith, Colin's colleague, aside and proposed an "I'm asking for a friend" scenario. I didn't. Instead, I was completely silent. I did not speak to Sharon, Colin's wife. I continued to interact with friends at Quest as if nothing were amiss. I did not call my parents or reach out to Perry who, of all people, expressed concern about my going to Reading. PRIDE MONTH or PRIDE ALWAYS
Every year part of the world celebrates our LGBTQ+ friends for the entire month of June. There are many parades, gatherings, and focused events honoring and hopefully, uplifting those folks. It is a valuable and needed focus for families and friends to also honor and support their special close members and friends.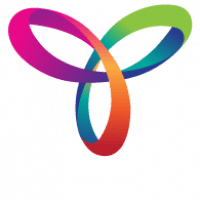 Here in the United States, June is Pride month. For more years than I can remember, but probably close to 20, Kinship Region 2 has participated in the D.C. Pride Parade—until last year when it was postponed because of the pandemic. Each year before that, my region has rented a large pickup truck, decorated it together, and given out candy and flyers along the parade route. Not one year has ever passed without someone with an Adventist background coming up to us, amazed that an Adventist LGBTIQ organization like Seventh-day Adventist Kinship International exists!