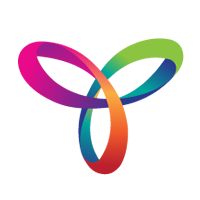 The Eleventh Commandment: Be Kind!
Recently we discovered this new publication, The Eleventh Commandment: Why Kindness Matters, written by Rich DuBose, Michael Temple, and Karen Spruill, with added support from her husband Timothy. The book is available from AdventSource. This authorship team is an amazing tapestry of Adventist pastoring, writing and sharing personal songs, publishing books, magazine editor, video film director and editor, legal advocate, and licensed psychologist with many years focused on suicidal situations.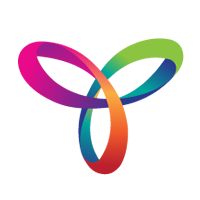 ENJOY THE KINSHIP "SPIRIT"
We've been re-reading an excellent book by Loma Linda theology professor, Richard Rice, Believing, Behaving, Belonging: finding a new love for the church. Early in the second chapter, a section is titled "The Spirit Creates Community...the spirit not only works within us, but it also works among us, or between us. It gives spiritual life to the community and the individual."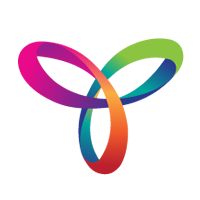 "Together Again" Kampmeeting
July 14-17, 2022
John & Carolyn Wilt, Directors-at-Large
Families & Friends Coordinators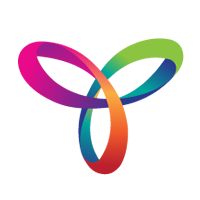 FROM PYRAMIDS TO WHEELS
Often we connect with families struggling with the sudden awareness that a family member is LGBTQIA+. This new awareness can be stressful and awkward for all the family members. Feelings and emotions can range in all directions, causing confusion and misunderstandings. It's more common than many families realize until they suddenly are spinning in their own emotional tornado.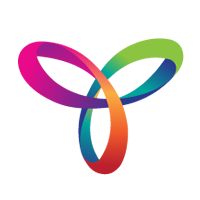 SAINT VALENTINE & KINSHIP
Welcome, February 2022! Yes, many of us are still protecting ourselves from various strains of COVID, so we will send cards or electronic greetings of love and affection rather than give hugs and handshakes in person. In the North American areas and many parts of Europe, February 14 highlights the wonderful emotional traits of love and affection for others.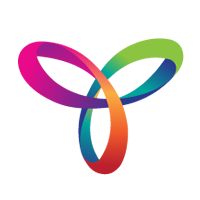 Kinship Families & Friends Zoom Roundtable
The SDA Kinship Families & Friends group desires to support all families working their way through emotional and, possibly, confusing times. We (Carolyn and John) conducted two Sabbath school evaluations. In one class, 42% shared that they had an LGBTQ+ family member, and in the other class, it was 45%. We also estimate that 5-10% don't know if they have an LGBTQ+ family member, while an additional 5-10% don't care to admit it.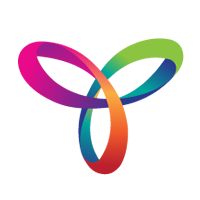 IT'S CHRISTmust SEASON
Every 365 days we've learned to celebrate a truly unknown event—the actual day and location of Christ's birth. For hundreds of years, biblical and theological archeologists have searched and searched for precise, accurate evidence of when and where our beloved Christ was born. We wish them all well on their valuable searches and look forward to their successful discoveries,…