Kinship in Latin America
Kinship Latin America is a community of current and former Adventist LGBTQIA+ individuals and their families and friends, who live in or come from countries where the native language is Spanish or Brazilian Portuguese. This group within Kinship supports our members in many countries and serves

many

diverse needs and cultures.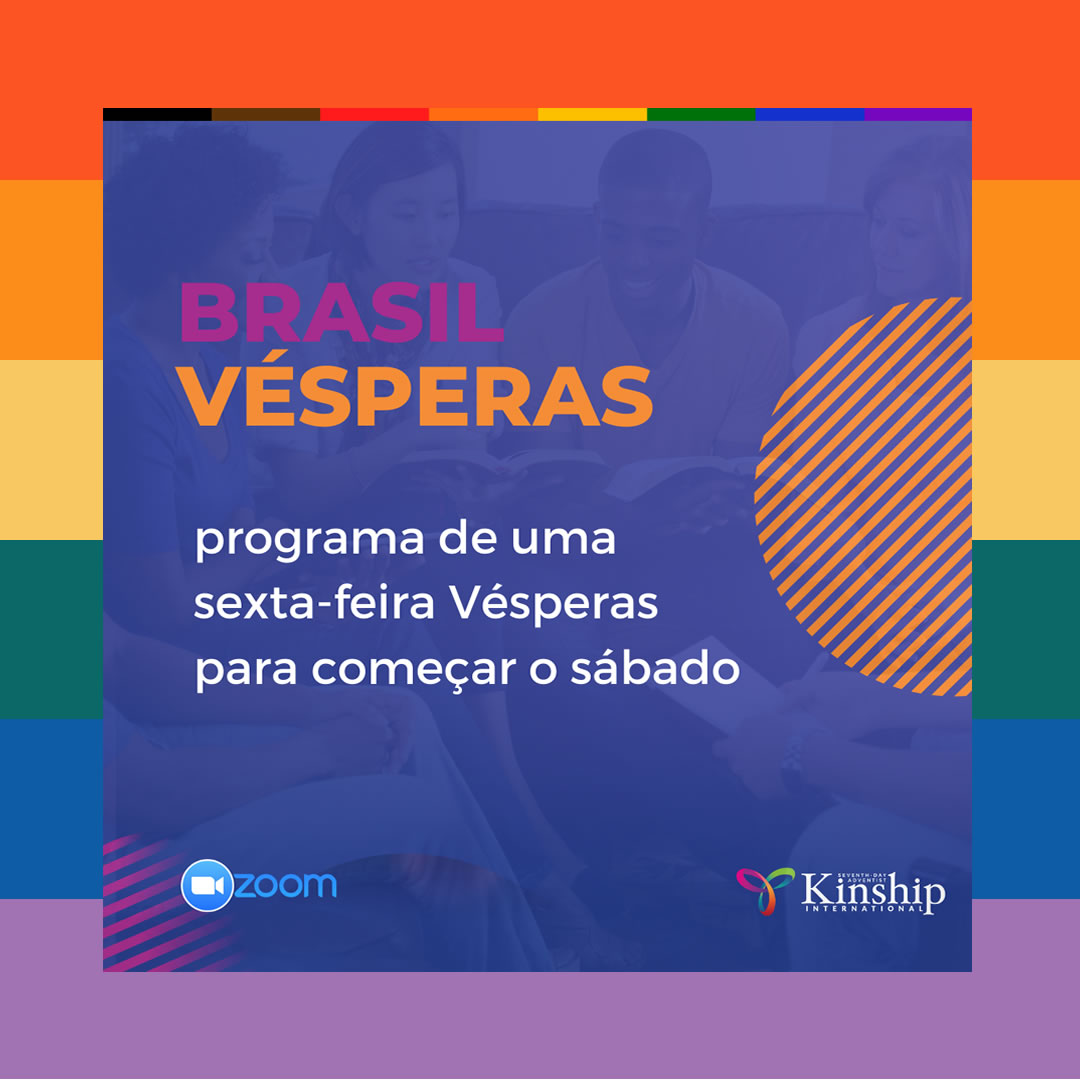 Kinship Brasil Vésperas
8 PM Sao Paulo Time Kinship Brasil Vésperas é o programa de uma sexta-feira Vésperas para começar o sábado (em Português) Para detalhes, entre em contato com; kinshipbrasil@sdakinship.org.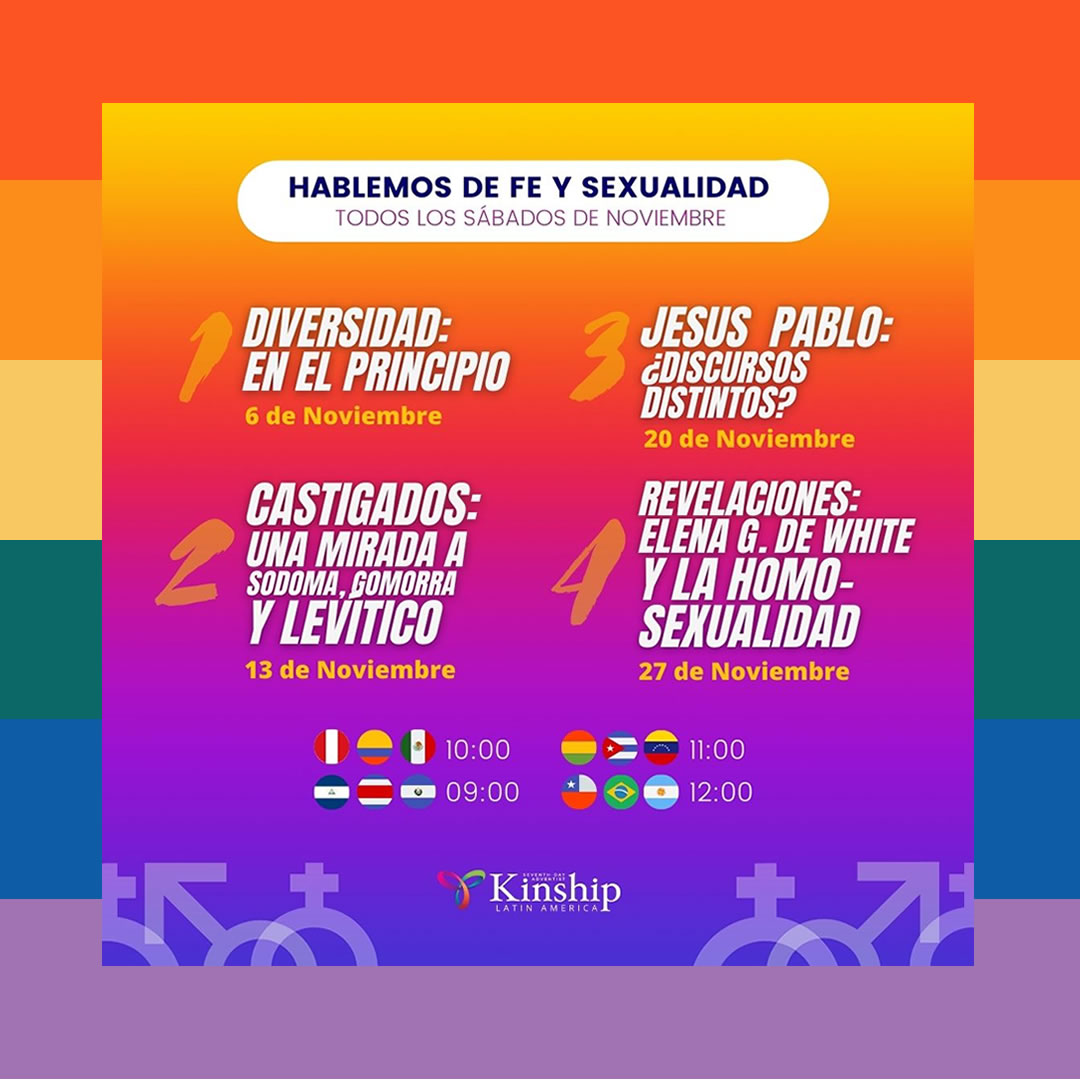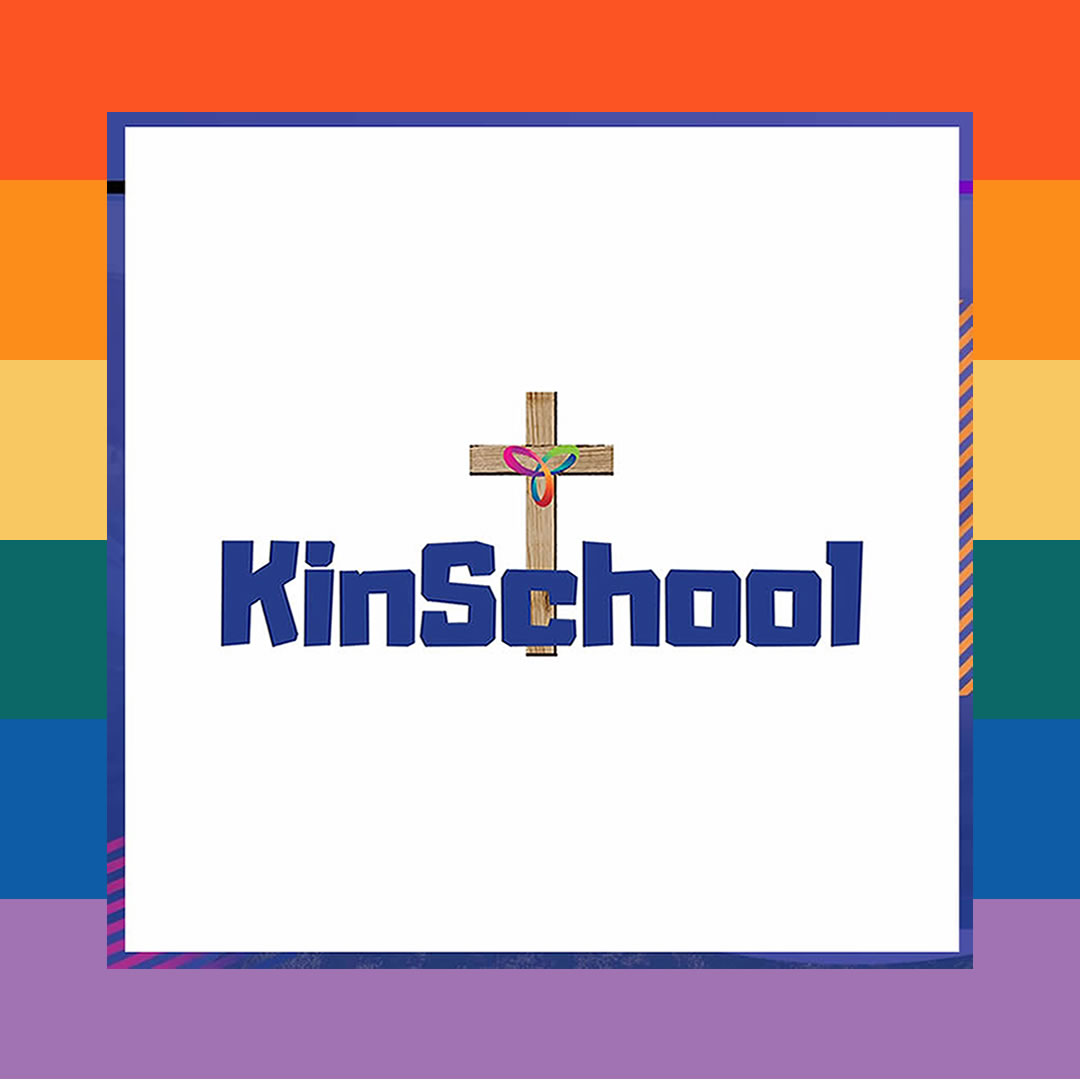 El amor de Dios me acepta siendo lesbiana
Fernanda es una mujer abiertamente lesbiana quien nos comparte un mensaje especial para todas aquellas mujeres lesbianas que en algún momento han sentido rechazo por alguna comunidad de fe, a causa de su diversidad sexual. Si este vídeo es de bendición para tu vida, dale like y compártelo con alguien a quien creas que le pueda servir.
Latin American Regions & Leaders
Kinship Latin America Board

kinshiplatinamerica@sdakinship.org
Kinship Youth Español
Moises Flores, Nathan Hilton


kinyouthspanol@sdakinship.org

Seventh-Gay Adventists
Growing up Adventist means knowing you belong. And being Adventist is about much more than a set of beliefs--it's a close-knit community not easily left. Faith, identity, and sexuality collide in this raw and moving documentary about the challenges and spiritual journeys of three Seventh-day Adventists who love God and their church and are also gay.