Kinship in Latin America
Kinship Latin America is a community of current and former Adventist LGBTQIA+ individuals and their families and friends, who live in or come from countries where the native language is Spanish or Brazilian Portuguese. This group within Kinship supports our members in many countries and serves

many

diverse needs and cultures.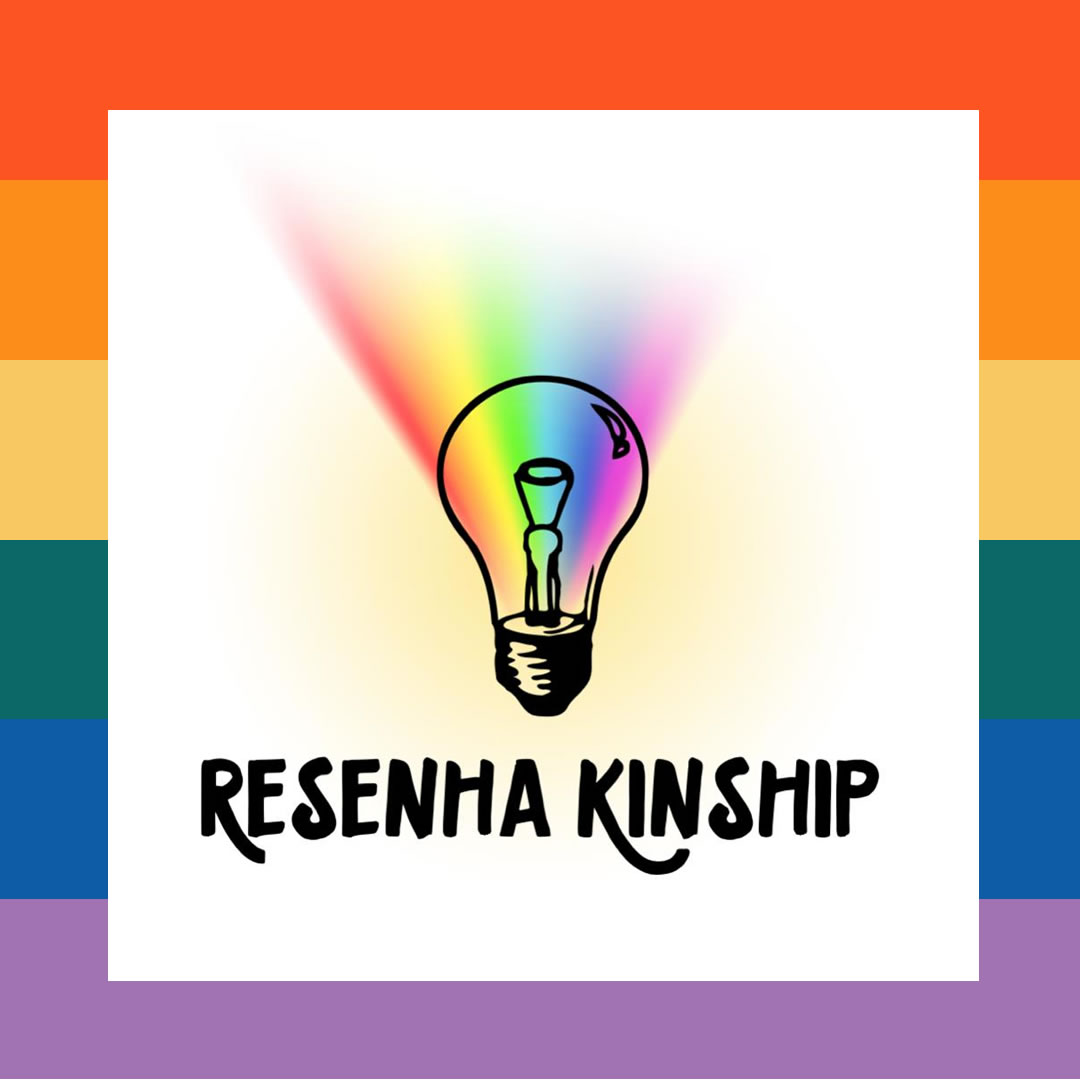 Kinship Brasil Vésperas
8 PM Sao Paulo Time Kinship Brasil Vésperas é o programa de uma sexta-feira Vésperas para começar o sábado (em Português) Para detalhes, entre em contato com; kinshipbrasil@sdakinship.org.