SDA Kinship International is an LGBTQIA+ affirming and inclusive community for current and former Seventh-day Adventists
Our online and in-person community provides a safe space that allows everyone to be their authentic selves, share their stories, ask questions, and share helpful resources for people to better understand LGBTQIA+ experiences.
Our community includes...
LGBTIQ+ People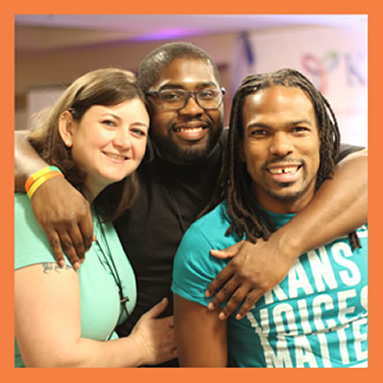 LGBTIQ+ People
We are LGBTIQ people who are learning to affirm our identities and reconcile them with our faith journeys. We experience life in a community where we can be authentic, accepted, and  safe.
Families & Friends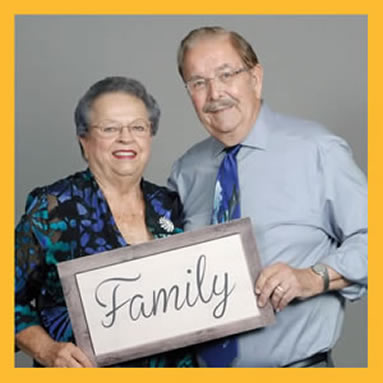 Families & Friends
We provide resources and community for parents, families, and friends who want to better understand, support, and connect with their LGBTIQ loved ones.

Leaders & Allies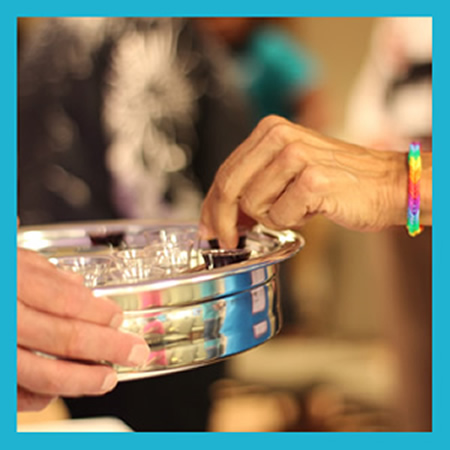 Leaders & Allies
Pastors, teachers, and other leaders can learn how to minister to the LGBTIQ community with love. Pastors also share tools, stories, and their journeys with each other.