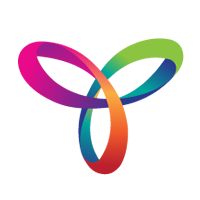 Do you sometimes feel like a linguistic Neanderthal? Are you confused by the terms post-sexual, non-binary, two-spirit, demisexual, and cisgender? Are you old enough that you once thought gay, lesbian, bisexual, and transsexual were four words that covered all the continuum? Would you like to talk about it in a safe place where we will not think we are stupid, be angry with ourselves while we learn, and yet want to know more about the people who form our community? This chat is for you.
Date: December 12, 2021
Time: 7 PM EST (USA)
- 6 PM CT (USA)
- 4 PM PST (USA)

Our time will include lists of gender/relational terms (including but not limited to demisexual, intersex, pansexual, non-binary, cisgender, transsexual, transgender, post-sexual, polyamorous, bisexual, and all its permutations). We will touch on the nature and need for accurate pronouns. We will also address ways we can be gentle with ourselves if we are not up-to-date.