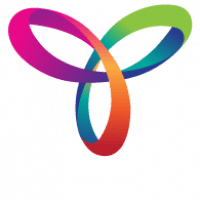 SDA Kinship Brasil wurde mit großem Bedauern auf das Erdbeben aufmerksam, das am Dienstag (23) die Südküste Mexikos traf und das zum Tod und zu erheblichen materiellen Zerstörungen führte.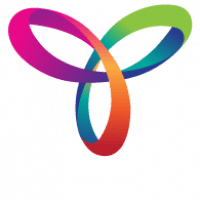 At the October 2018 Annual Council (#GCAC18), Seventh-day Adventist Church leaders approved a widely debated document that unprecedentedly proposes, among other things, "public reprimand" and "disciplinary measures" that include removal of conference leaders from committees due to matters of what is determined to be "non-compliance."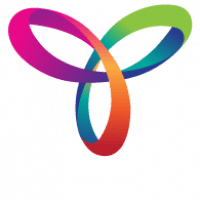 Seventh-day Adventist Kinship International (SDA Kinship) is joining a chorus of LGBTIQ (lesbian, gay, bisexual, transgender, intersex, queer/questioning) advocacy groups in calling on the Maritime Conference of Seventh-day Adventists to rescind its invitation to Coming Out Ministries, one of the featured presenters at a youth event in Pugwash, N.S., this July.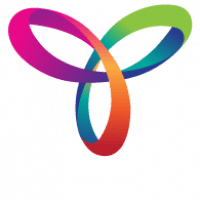 ---
Your privacy and preferences are important to us at SDA Kinship, and we are providing this notice explaining our online information practices and the choices you can make about the way your information is collected and used.