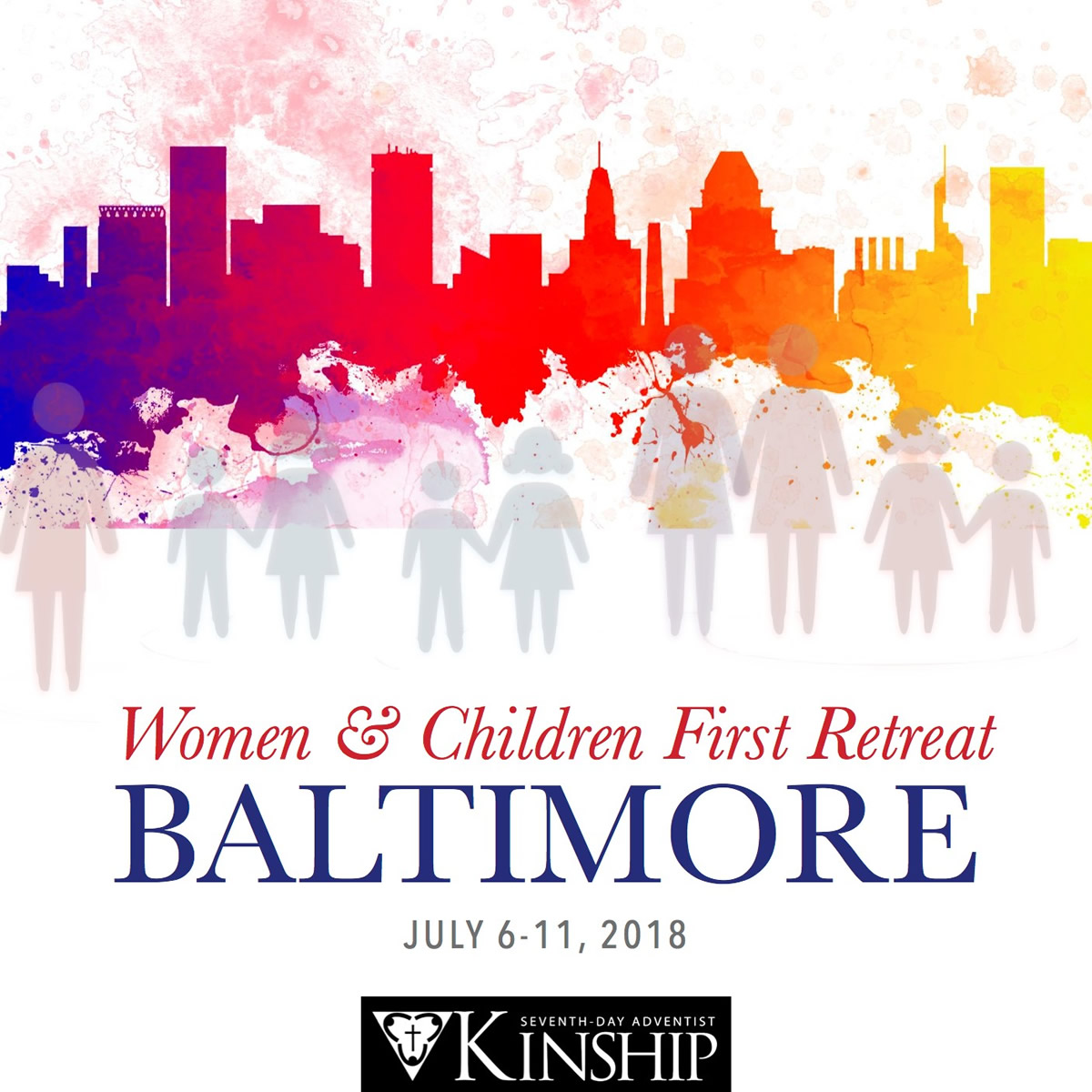 Women
&
Children
First
Retreat
July 6-11—Baltimore, Maryland, United States
The Women & Children First retreat is held every July (and is directly followed by Kampmeeting). 2014 was in Atlanta; 2015 was in Arrowhead, California; 2016 was in the Baltimore area, and 2017 was in San Diego. This year we are back in Baltimore, Maryland. Space is very limited and registration is on a first-come, first-served basis. Registration is now live on the Kinship website with the price. We are happy to announce that, due to generous donations, we are able to keep the prices lower again this year. For those still wanting to register after the house is filled up, you can still attend on the commuter rate but will need to find alternate accommodations.
Your full registration fee includes accommodation, food (breakfast and supper), group activity, and a keepsake item. We all work as a team/family in preparing the meals, set up, and clean up. (Commuter fee does not include accommodation.)
Attendees are responsible for their own transportation to and from the event. However, we do our best to arrange rides from the closest airport and either back to the airport or to Kampmeeting.
This event is open to all Kinship women. As we have found in the past, it is a great place to get to know other Kinship women and form close and long-lasting relationships.
This is the house we will be staying at this year, so go online to check it out.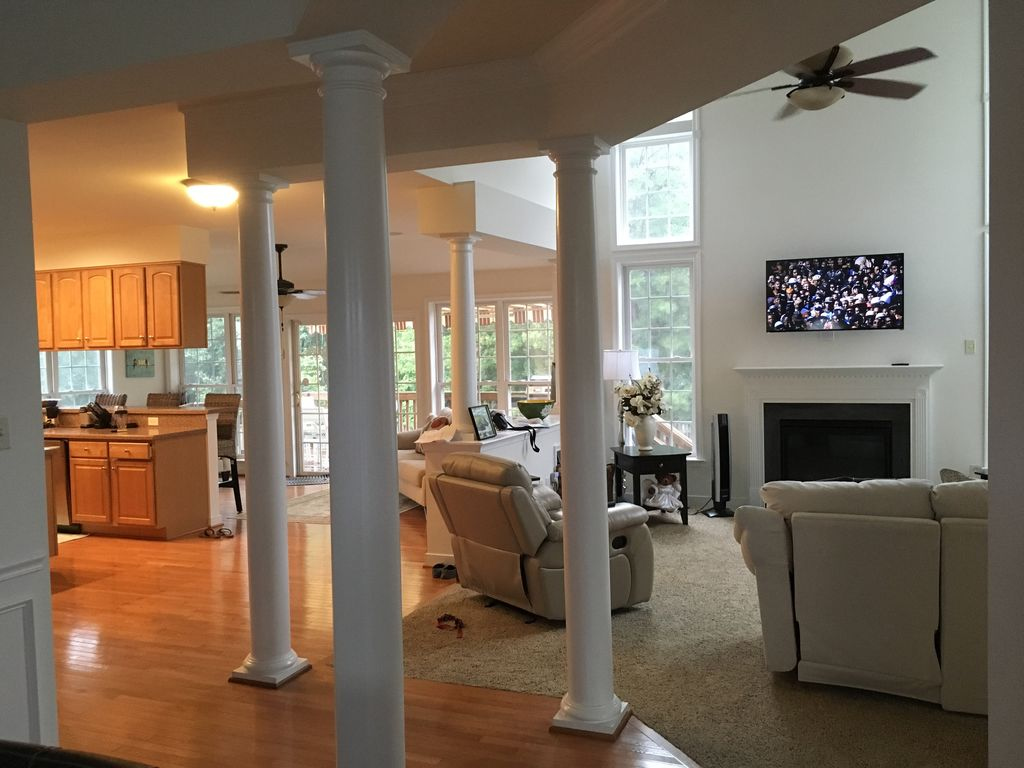 FULL RETREAT
$125.00 - 18+ yrs.
$35.00 - 12 - 17 yrs.
FREE - 0 - 11 yrs.
COMMUTER - Full Retreat
$60.00 - 18+ yrs.
$30.00 - 12 - 17 yrs.
FREE - 0 - 11 yrs
COMMUTER - Daily
$30.00 - 18+ yrs.
$15.00 - 12 - 17 yrs.
FREE - 0 - 11 yrs
---