3 minutes reading time
(571 words)

Dear friends,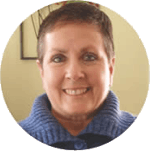 When I think about what you might want to hear about each month, I think about the events Kinship leaders have organized, the updated website, the projects that are important for our mission and the amazing things happening in Africa and elsewhere around the world where Kinship members are making a difference for our community. I also want to share things that offer support and encouragement. Read more...
---
CONNECTION MAGAZINE IS HERE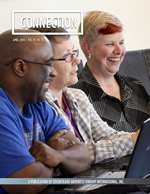 Connection is the quarterly publication of SDA Kinship featuring stories by and for LGBT+ Adventists and allies, upcoming events, and more. Read, share, or download.
---
JOIN SDA KINSHIP AT THE LONG BEACH PRIDE PARADE!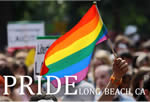 Long Beach Pride, Sunday, May 20, 2018, is one of the largest Pride events in the country. We are hopeful this will be the largest public demonstration of love, acceptance, and affirmation of all LGBT+ people with an Adventist connection. We encourage all attendees to wear or display Pride symbols/flags and clothing that proudly links you to an Adventist community, like an Adventist university, church, or linked organization like disaster relief groups, veggie foods—whatever screams Seventh-day Adventist!
---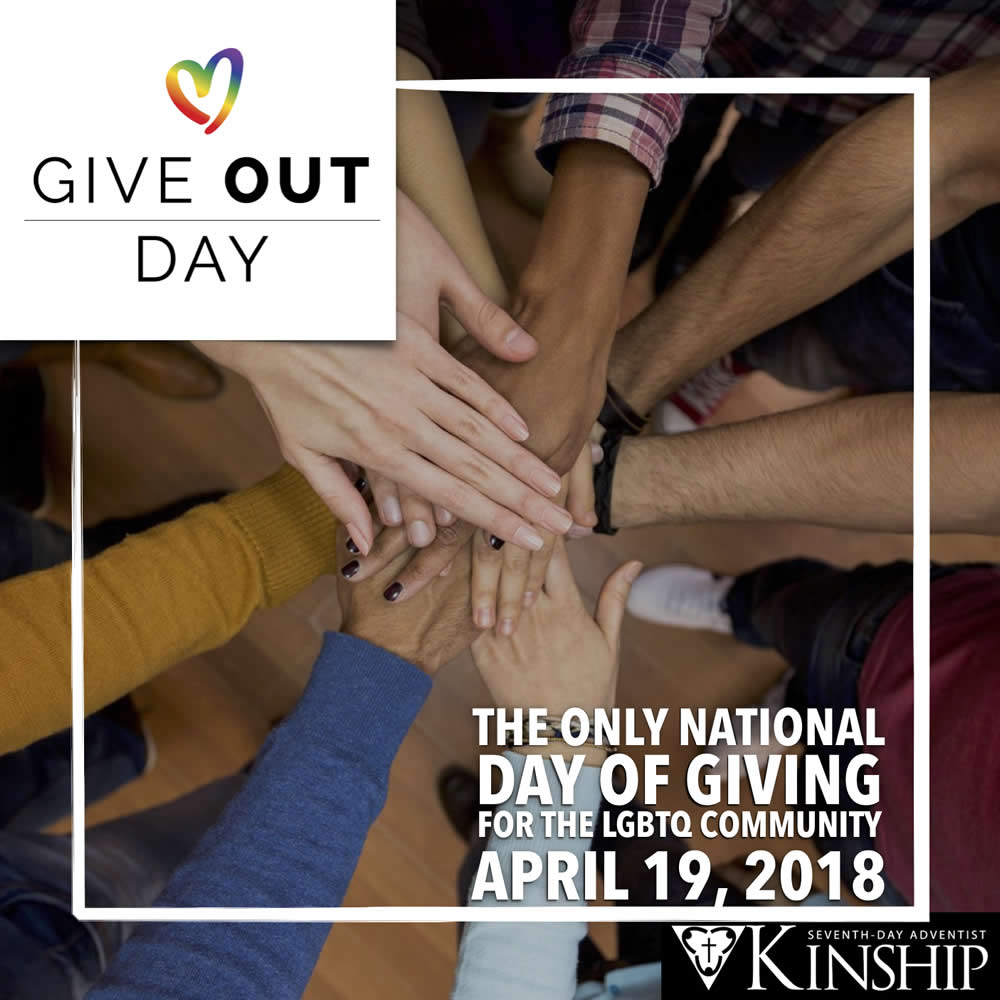 ---
DON'T MISS EARLY BIRD RATES FOR KAMPMEETING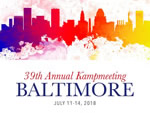 SDA Kinship's 39th Annual Kampmeeting takes place July 11-14 and our Women & Children First Retreat is July 6-11 in Baltimore, Maryland, United States! Kampmeeting takes place at the Homewood Suites at BWI and our Women & Children First Retreat takes place July 6-11 at a place near downtown Baltimore.
Kampmeeting is Kinship's annual conference where we come together to renew friendships, make new friends, enjoy entertainment, renew our faith, and more! The theme for this year is "Building a Better Tomorrow."
---
SDA KINSHIP BYLAWS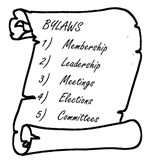 One of the benefits and responsibilities of membership in SDA Kinship is the privilege of proposing amendments to the SDA Kinship Bylaws. If you would like an opportunity to be involved in this process, you can view a copy of the current Bylaws here. If you see any section or article that you'd like to propose an amendment to, please contact secretary@sdakinship.org by April 30.
---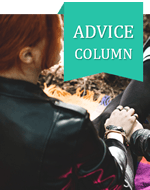 NEW ADVICE COLUMN
Question: I badly want a lover, but despite repeated attempts, I can't seem to make a special relationship work for long. Why do LGBT relationships appear to often meet with early death? Read the answer...
---
CHURCH RELATIONS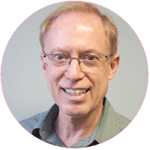 The annual LGBT TaskForce Creating Change Conference was held in Washington, DC, from January 24 to 28. It is the largest gathering of our community in the United States each year. Approximately 4,000 were in attendance, including both members of the LGBT community and many allies from dozens of organizations.
---
EUROPEAN KINSHIP MEETING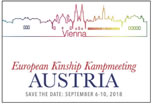 SDA Kinship's annual European Kinship Meeting (EKM) takes place September 6-10 in Vienna, Austria, a city famous for its cultural events, imperial sights, coffee houses, cozy wine taverns, and the very special Viennese charm.
---
SUPPORT SDA KINSHIP
Your continued support for SDA Kinship helps us in our initiatives to build a better tomorrow those who struggle with issues of sexual orientation and gender identity. Donations can be made online, or by mail to PO Box 244, Orinda, CA 94563.
---
ON CONNECTION BLOG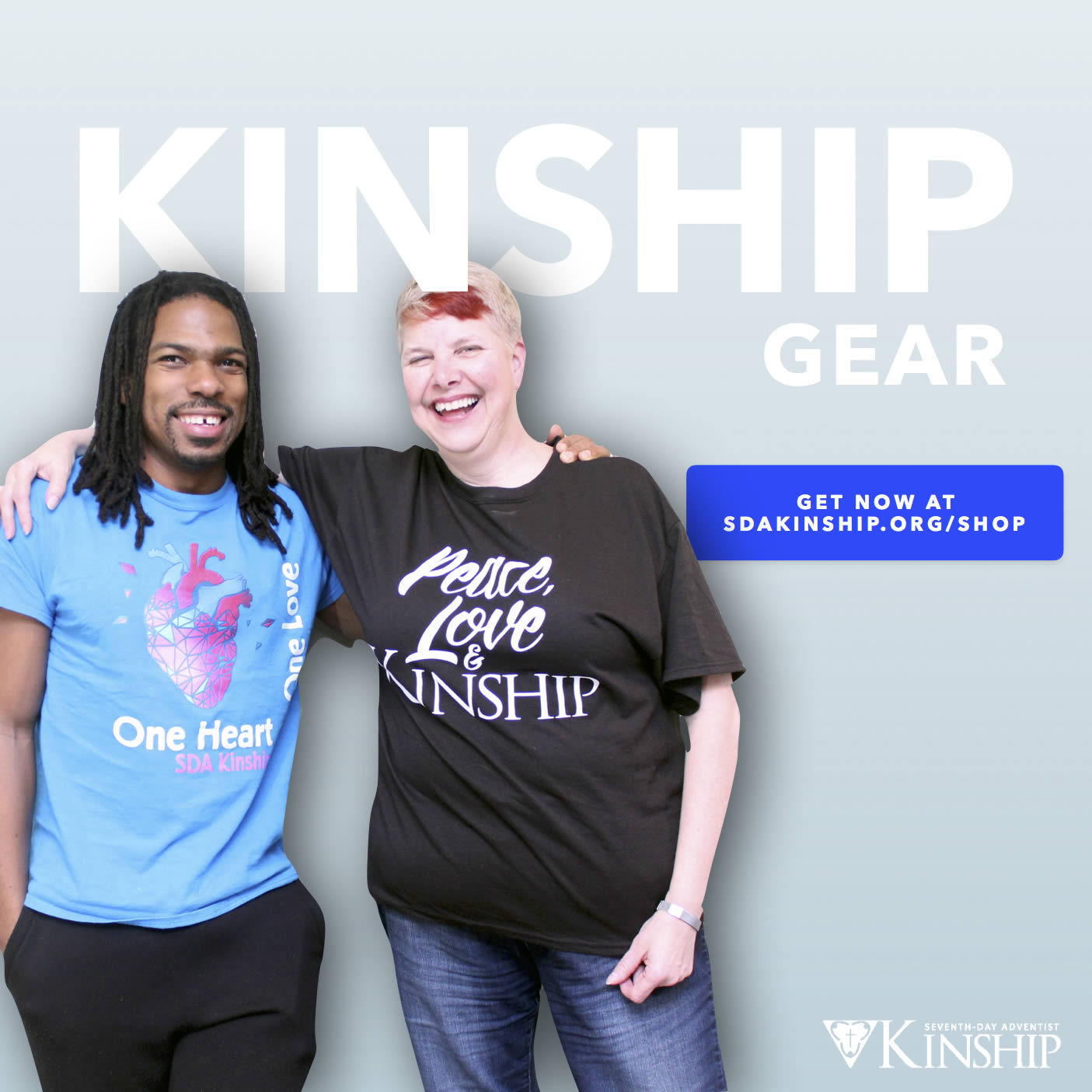 ---

Seventh-day Adventist Kinship, International, Inc.
P.O. 244, Orinda, CA 94563-0244 USA
Copyright 2019. All rights reserved.
Posts
Relacionados
By accepting you will be accessing a service provided by a third-party external to https://www.sdakinship.org/