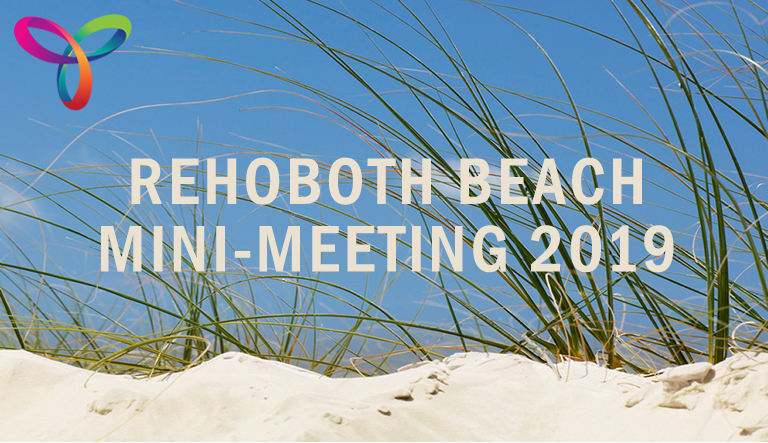 MAY
2-5,
2019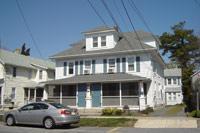 We will have the beach house from Thursday afternoon until Sunday morning, providing our attendees an extra day to play at the beach, boardwalk or outlet shops.
Once all spaces are filled, you will need to find your own room at one of the many hotels in the area. The cost for the weekend staying on-site at the beach house, which includes a warm bed, Sabbath & Sunday breakfast, Friday evening supper, and Sabbath lunch is $140/person. Cost for the weekend if staying off-site is $80/person. All other meals are your responsibility.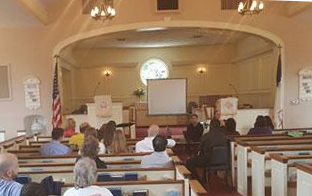 We have a confirmation on the use of the Westminster Presbyterian Church so we will be meeting there Friday evening and Sabbath morning and evening.
For any questions, please contact Yolanda at region2@sdakinship.org.
If you prefer to mail in your registration and payment, please use the form.