1 minute reading time
(286 words)
World AIDS Day 2014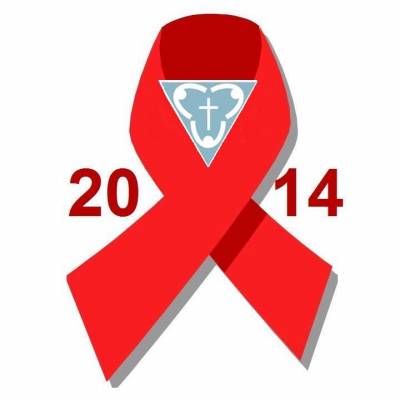 Since its designation in December of 1987, World AIDS Day has been dedicated to raising HIV/AIDS awareness. Today, Kinship reflects on those in our family who have been affected by HIV/AIDS, and those whom we have loved and lost. This epidemic particularly affects gay and bisexual men, transgender people, people of color, and elderly communities. Globally, HIV is the second highest cause of death for those 10-19 years old. And it is the number one cause of death on the African continent.
This year's theme, "Focus, Partner, Achieve: An AIDS-free Generation," makes e
nding the AIDS epidemic by 2030 possible, but only by closing the gap between people who have access to HIV prevention, treatment, care and support services and people who are being left behind. World AIDS Day 2014 is an opportunity to harness the power of social change to put people first and put an end to HIV/AIDS.
Closing the gap means empowering and enabling all people, everywhere, to access the services they need.
By closing the HIV testing gap, the 19 million people who are unaware of their HIV-positive status can begin to get support.

By closing the treatment gap, all 35 million people living with HIV will have access to life-saving medicine.

By closing the gap in access to medicines for children, all children living with HIV will be able to access treatment, not just the 24% who have access today.

By closing the access gap, all people can be included as part of the solution.
Closing the gap means that ending the AIDS epidemic by 2030 is possible.
More information is available at:
Twitter (@SDAKinship)
#WorldAIDSDay
#CloseTheGap
#FeelNoShame
Seventh-day Adventist Kinship International
Stay Informed
When you subscribe to the blog, we will send you an e-mail when there are new updates on the site so you wouldn't miss them.