1 minute reading time
(218 words)
An Orientation To Asexuality
By Kat Kinsman, CNN
updated 5:06 PM EDT, Tue September 23, 2014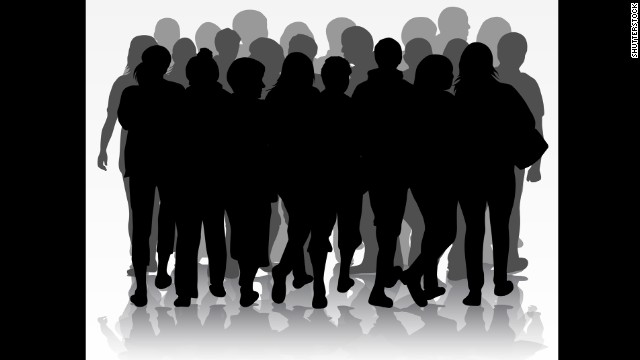 (CNN) -- It's not just a phase.
They're not frigid, sick, repressed or broken.
Meeting the so-called "right one" isn't going to change anything.
But for people like Sandra Mellott, the questions just keep on rolling in from friends, family and loved ones who may mean well but don't understand what it's like to identify as asexual.
In a society historically centered around romantic pairings and increasingly bombarded by raunchy imagery, people who don't experience sexual attraction can often feel isolated, invisible and misunderstood. But now a growing number of asexual people are banding together in solidarity and support, finding like-hearted souls in a culture where "happily (and hornily) ever after" is the end goal.
Most people likely haven't heard the word "asexual" since their high school biology class, where it was used to describe plants that reproduce without a second parent. When it comes to people, however, the term can encompass a vast array of experiences.
At its root, asexuality is an orientation defined by the lack of sexual attraction to other people. But humans are complicated creatures, and it only branches out from there. This is not about self-imposed celibacy. Asexual people can identify as gay, straight, bisexual or none of the above. Read the full article...
Stay Informed
When you subscribe to the blog, we will send you an e-mail when there are new updates on the site so you wouldn't miss them.