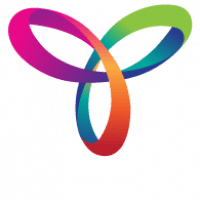 Question:
I badly want a lover, but despite repeated attempts, I can't seem to make a special relationship work for long. Why do LGBT relationships appear to often meet with early death?

Answer:
Many LGBT relationships do last, often for a lifetime. Those couples who endure often maintain a low profile, even in relation to the gay community. Because we seldom see or hear from them, we mistakenly assume they do not exist.
Of course, many of our relationships end more quickly. But I would remind you that the heterosexual record is not especially to be envied. One in three marriages terminates in divorce. Many heterosexual couples break engagements and "steady" arrangements. My point is simply that we should not be more critical of gay relationships than a factual comparison with heterosexuals warrants.