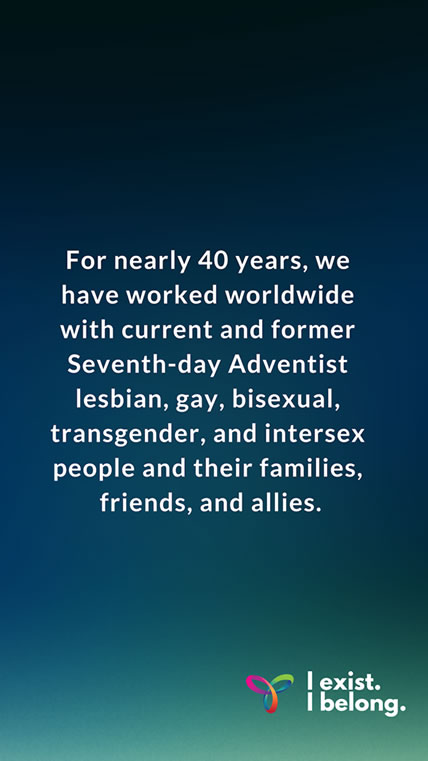 For nearly 40 years, we have worked worldwide with current/former Adventists.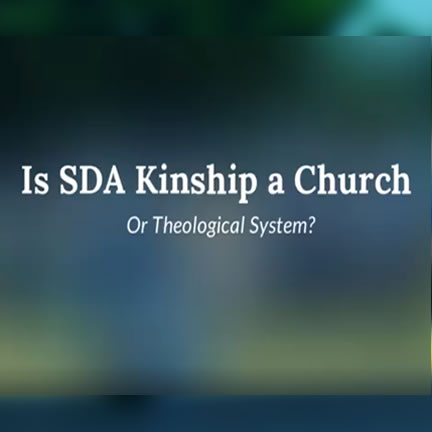 Is SDA Kinship a Church? It's one of the most common questions we're asked.
Read more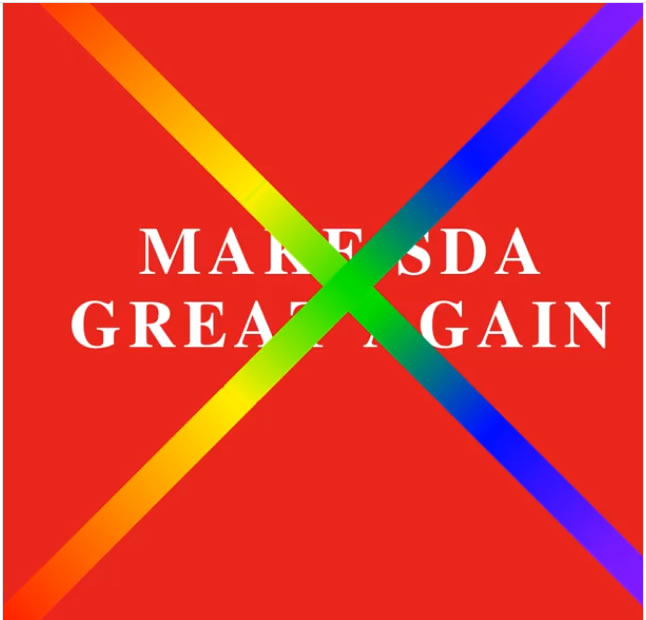 Read more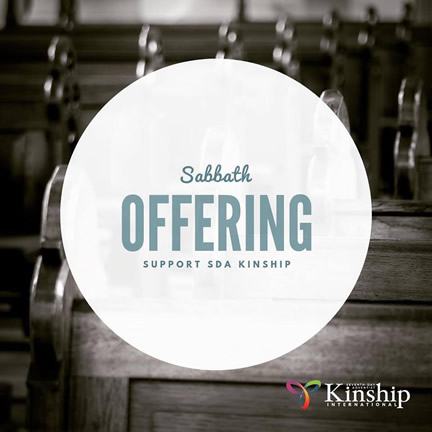 "I decided to publicly come out of the closet, talking about my experience as a gay theology student."
Read more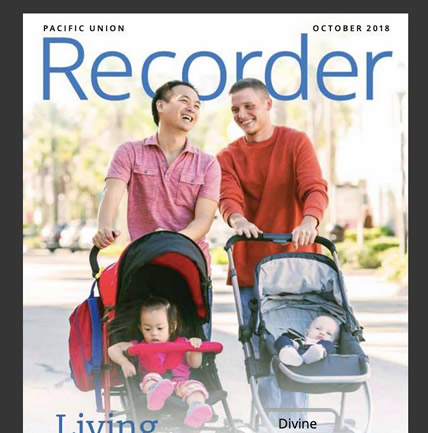 Read more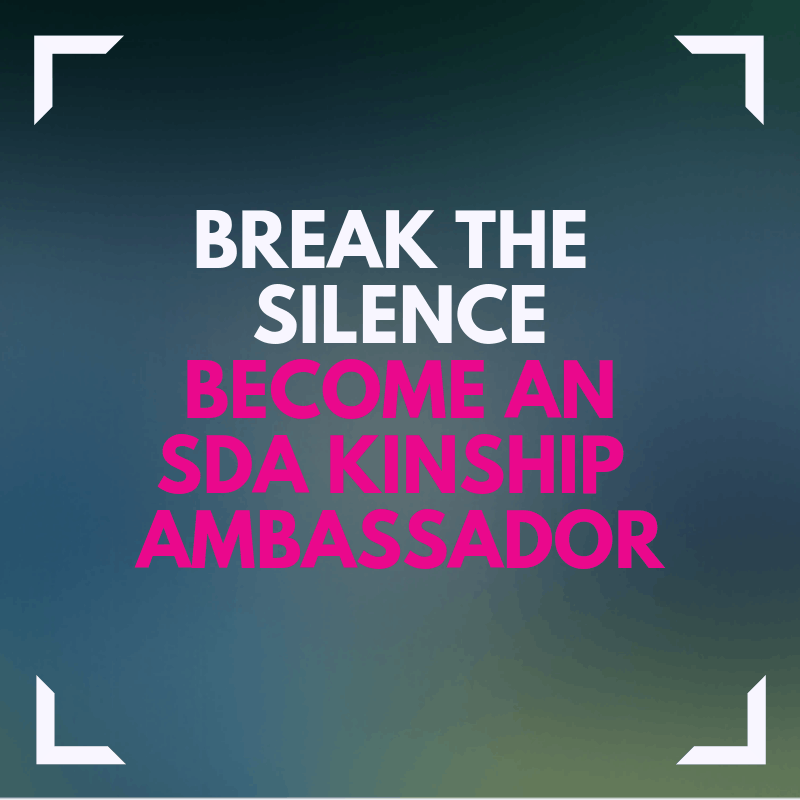 Coming out stories are too often met with shame, scorn, and isolation. This #NationalComingOutDay, help us change that!
Read more