2017
-
US
Kampmeeting
-
Files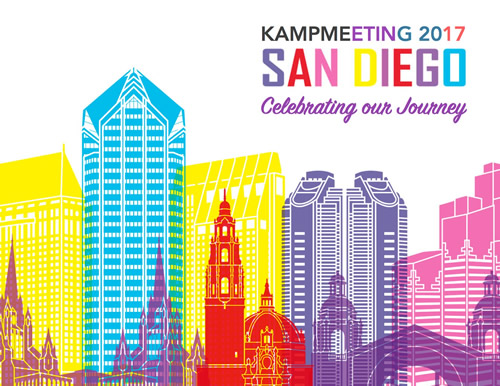 SPEAKERS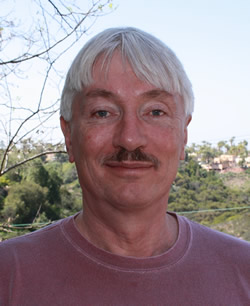 Bob Bouchard has been continually active with SDA Kinship Int'l Inc., in one way or another, since the national organization was founded in 1980. He has served in a variety of roles, including 13 years as President (1982-1988, 2001-2007, 2008-2009), Connection editor, board member and, currently, as chair of the Kinship finance committee. He is a lawyer with a JD from New York University School of Law and, while newly retired, has had a 40-year career in professional (legal and accounting) publishing and continuing education. He's a New Yorker who relocated in 2010 to San Diego with his partner of 22 years, Vince Lummus In San Diego, he serves on the board of FilmOut San Diego, which holds an annual film festival as well as monthly screenings of LGBT-themed new and classic movies. Bob and Vince are the proud parents of a loving 4-year old cat named Zach.
Bob Bouchard - The Early Days Of SDA Kinship: What And Who Made Us What We Are Today
---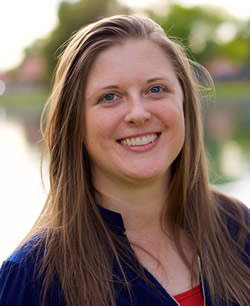 Alicia Johnston
was a pastor in the Arizona Conference of Seventh-day Adventists until she came out to her conference and church first, then on social media five days later. She came out both as a pastor who will preach and affirm LGBT people and as part of the LGBT community herself as a bisexual woman of faith. The video was filmed and edited by Stephen Eyer and Daneen Akers and had a major impact on social media. Alicia now blogs at
aliciajohnston.com
and you can also follow her at
twitter.com/AliciaAnneJ
,
facebook.com/johnstonalicia
, and on Youtube. Her new ministry is in its infancy and is focused on reconciling faith and queer identity, believing that Christians desperately need queer perspectives on faith, gender, and sexuality. She has an MDiv from Andrews University as well as an MA in Clinical Psychology.
Alicia Johnston - Love & Leaving Adventist Ministry

Alicia Johnston - The Spiritual Discipline of Coming Out and Living Out
---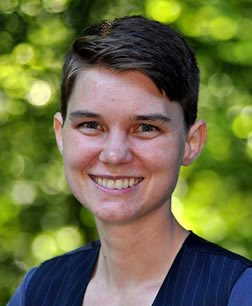 Grant Helbly
is a 5th generation Adventist who grew up in rural Oregon. Grant graduated with a BA in Theology from Walla Walla College in 2007. They have worked with Adventist Frontier Missions, Maranatha, and His Hands serving in China, India, Kazakhstan and the Ohio Conference. In 2012, Grant came out, resigned from their campus ministry job, attended their first Kinship Kampmeeting, and found out on the first day of Kinship that they were pregnant with their second child. The support and solidarity they found at Kinship were vital in maintaining their sense of spiritual identity and vocation during that first year. Grant graduated from the Methodist Theological School in 2015 with a Master's in Counseling Ministries. They now live in Portland Oregon where they work as a mental health professional. They are actively involved at Portland First Congregational UCC where they are in the process of ordination with the United Church of Christ. They identify as a non-binary queer person and love finding opportunities to talk about gender, relationships, power, and spiritual growth.
Grant Helbley - I am Many: Understanding the Gender Spectrums
---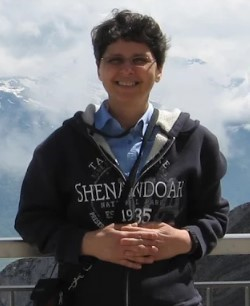 Regina Araujo
is an Aerospace Engineer from Northern VA who enjoys a quiet life. When she is not engulfed in her work she is absorbed in her two other passions: Old Testament Textual Criticism, which she cultivates as an informal research and Physics with emphasis on Relativity and Quantum Mechanics. Regina considers serving at Kinship a privilege and she enjoys the rich diversity Kinship represents.
Regina Araujo - Kinship Communion
---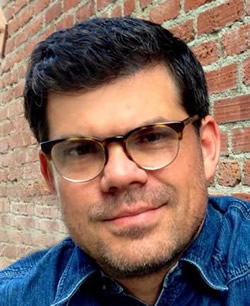 Ryan Bell
is the founder, director, and senior consultant at Life After God.
For 19 years he was a pastor of small to medium-sized congregations which focused on community activism and service. In March 2013 he resigned from pastoral ministry due to theological and practical differences with the denomination and in January 2014 began a yearlong journey exploring the limits of theism and the atheist landscape in the United States called Year Without God. He blogged about that experience at Year Without God. His story of gradual deconversion was covered by national an international news outlets including CNN, NPR, BBC, CBC, LA Times and Sunrise in Australia.
He received a Master of Divinity degree from Andrews University in Berrien Springs, Michigan and a Doctor of Ministry in Missional Leadership from Fuller Theological Seminary in Pasadena, California. Ryan is a writer, educator, and public speaker and has expertise in subjects ranging from religion, intercultural communication, and brewing coffee.
Ryan Bell - We Are Made of Stories
---
Kinship in Concert - Musical Presentations

---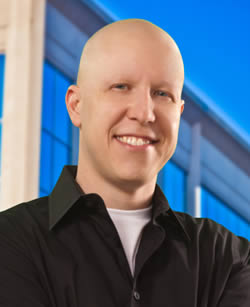 Justin Lee is the author of Torn: Rescuing the Gospel from the Gays-vs.-Christians Debate. For more than 15 years, Justin has been an influential advocate for LGBT affirmation in the church, best known for working across areas of theological disagreement to promote grace and mutual understanding. He has been featured in numerous media outlets, including Dr. Phil, Anderson Cooper 360, NPR's All Things Considered, and a front-page story in The New York Times.
In 2001, Justin founded The Gay Christian Network as an interdenominational organization supporting LGBT Christians and their loved ones. Over his 16 years as executive director, he has created podcasts, videos, booklets, and a documentary film about LGBT Christians. Today, he speaks around the world and is currently working on a book about changing minds in a polarized culture. Justin lives in Orlando, Florida.
Justin Lee - What If They Don't Understand? Your Journey's Power to Change Hearts and Minds
---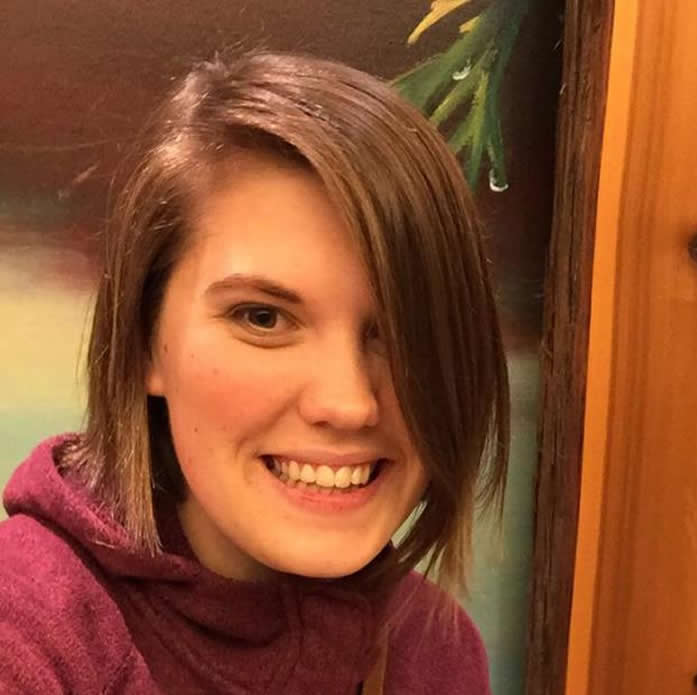 Canda Lodge is a Physical Therapist in, Loma Linda, California.
Canda Lodge - Everything in Between: Understanding bisexual, pansexual, omnisexual identities, and visibility in the LGBT community

---
Kinship and The Arts - Talent Show

---